Welcome to my official website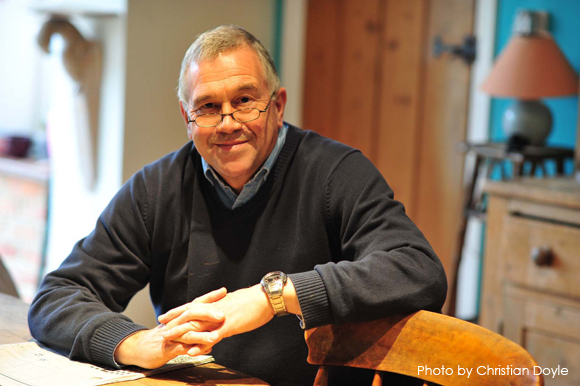 I am Simon Brett, the writer responsible for the Charles Paris, Mrs Pargeter and Fethering series of crime novels, as well as radio and television series such as No Commitments and After Henry. I am very fortunate to make a living (most of the time) from something I would do anyway. I can't remember a time when I didn't want to write. I still do, and I want to do it better.
I am, incidentally, not to be confused with Simon Brett, the wood engraver. I occasionally meet people who say how fortunate I am to be able not only to write but also to create such skilful and beautiful wood engravings. Sadly, I have no aptitude at all for the visual arts. Should you wish to find the other, artistic Simon Brett, his website is:
www.simonbrett-woodengraver.co.uk.
But here on mine, by clicking on the relevant links, you will be able to find out more about me and my writing.